TheVampireGirl, on May 30 2011, 12:19 PM, said:
Literally a last minute decision to get this signed along with my Supernatural Poster.. (I was actually at the cash desk!!) Needless to say, I am VERY happy!!!
(sorry if it's huge, uploading off the iPhone app)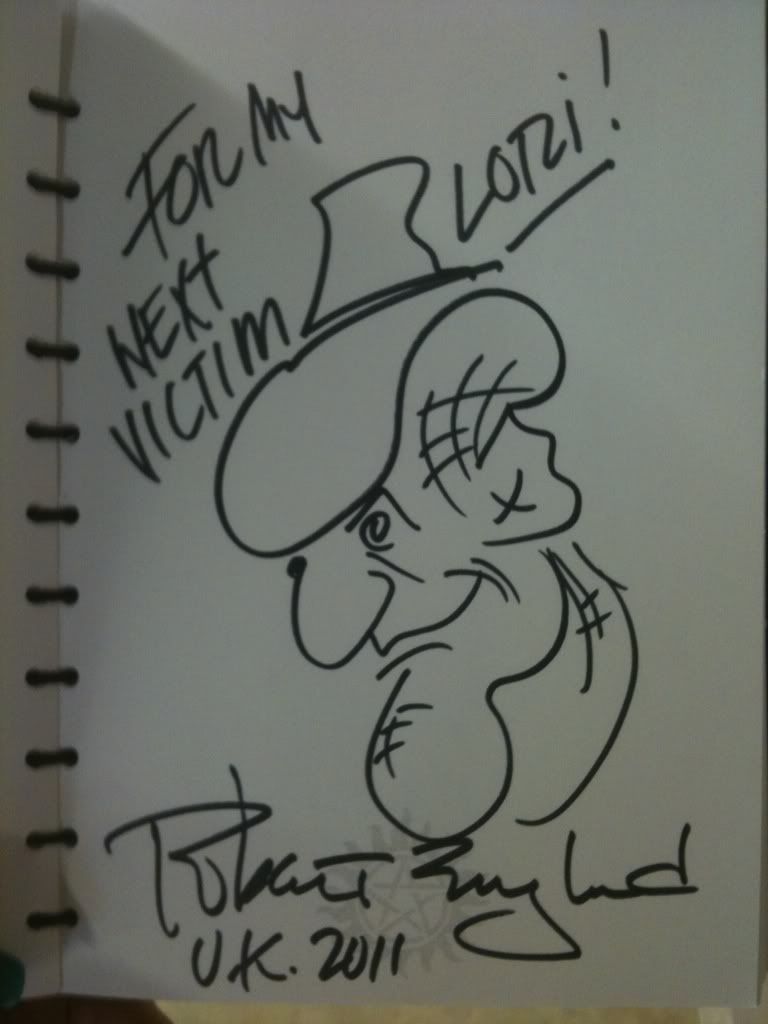 LORI!
I got one too! I bought his book and he put "Sleep Killz" on it. We had a good chat in the bar later about how hard it was for him to find a voice for the book.
Edited by Sabreyeager, 01 June 2011 - 08:24 AM.