Random topic I know...
But I was wondering if someone could help me with a question about pens. I noticed some people had brought their own pens, which were really bright colours (blue, purple, pink, yellow etc) and gave results like this.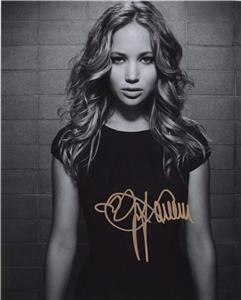 Does anyone know what type of pens these are? (I know you can't post links on where to purchase them, but the name should be enough for me to go on) I just thought the autographs looked brilliant with them!