We are very pleased to announce a last minute guest, and a great one at that.
Lindsay Wagner better known as the Bionic Woman
The Bionic Woman (TV series) - Jamie Sommers / Jaime Sommers (59 episodes, 1976-1978)
Lindsay has starred in the T.V movie and series Bionic Woman and made regular appearences on the Six Million Dollar Man.
She has starred in many movies including Nighthawks with Sylvester Stallone.
Lindsay will make a very welcome Hollywood addition to our fantastic guest line up.
Please arrive early as she will be leaving a little before the show ends on sunday.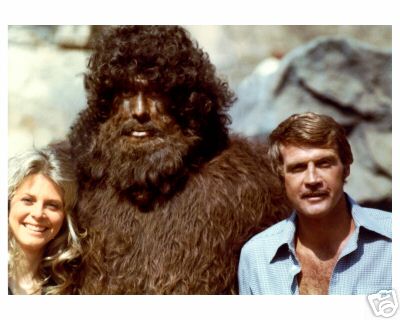 Edited by showmasters, 07 April 2008 - 11:54 PM.