0
post your photos!
Started by
timelord81r
,
Nov 05 2011 09:12 PM
Posted 09 November 2011 - 09:27 PM
I've met:
James Marsters again again again,Charisma Carpenter,Anthony Head,Mark Luzt (x2) ,George Hertzberg,John Barrowman,Paul Mc Gillion,Teryl Rothery,Connor Trinneer ,Eve Miles,Gareth David-Lloy,Nick Brandon,James Leary,Mercedes Mc Nab,Bear McCausland,Clare Clifford,Colin McFarlane,Gerard Carey,Heather Craney,James Moran,Olivia Hallinan,Rhodry Lewis,Alexis Cruz,Peter Williams,Torri Higginson,Joe Flanigan David Hewlett,Cliff Simon,Musetta Vander,Vanessa Ange.Amanda Tapping,Garry Chalk,Robin Dunne,Peter Kelamis,Tom McBeath.
---
Posted 03 December 2011 - 12:21 AM
I realize I am almost a full month late, but I will blame Mickey Mouse.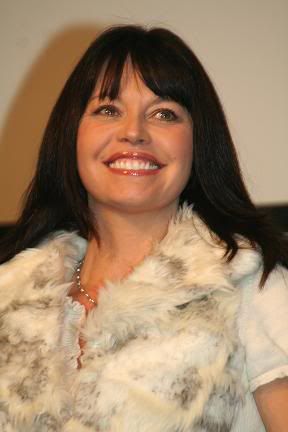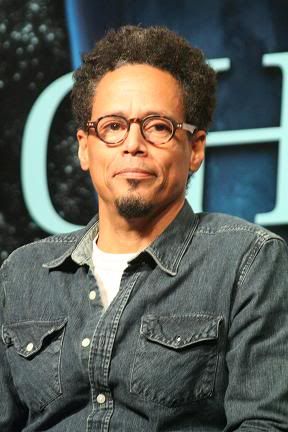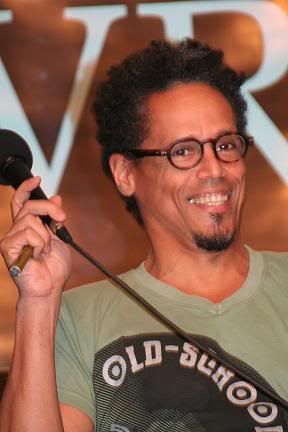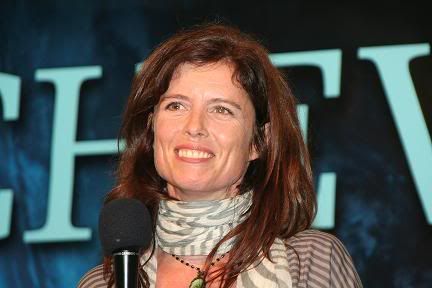 http://i109.photobuc...vron/Torri3.jpg
http://i109.photobuc...on/Vanessa2.jpg
http://i109.photobuc...on/vanessa1.jpg
Warning: Fangirl alert
Likely to squee at high frequencies!
-----------------------------
CSI Audio/visual labrat
-----------------------------
Officially approved Alexis Cruz stalker
-----------------------------
Founder of the Sadistic Quizmaster fan club
---
Posted 08 December 2011 - 09:28 PM
wow great photoes. luckaly i still kept the link to the 7.7 showmaster page and every so offen look on it to see if any last photoes have been posted.

---
---
0 user(s) are reading this topic
0 members, 0 guests, 0 anonymous users