Here are the Results of the impromptu cosplay photo shoot on Sunday!
if i've taken a pic of you please wave insanly so i can add you :3
big thanks to Jess and Orihime and all the cosplay desk people you did a great job! and to everyone that posed you all had awsome costumes :3
saturday photos to follow hopefully!
Here a few preview pics :3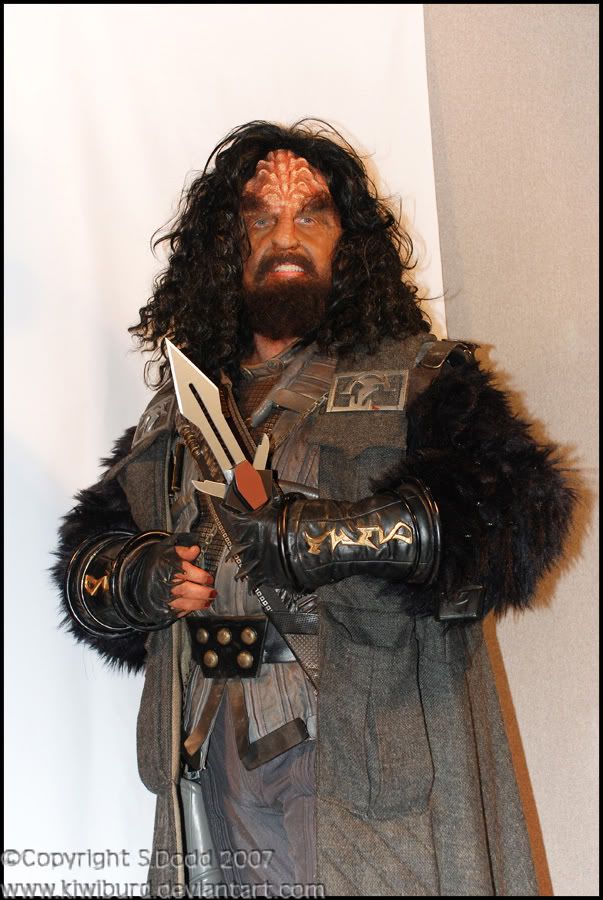 fear the klingoms and there pointy objects!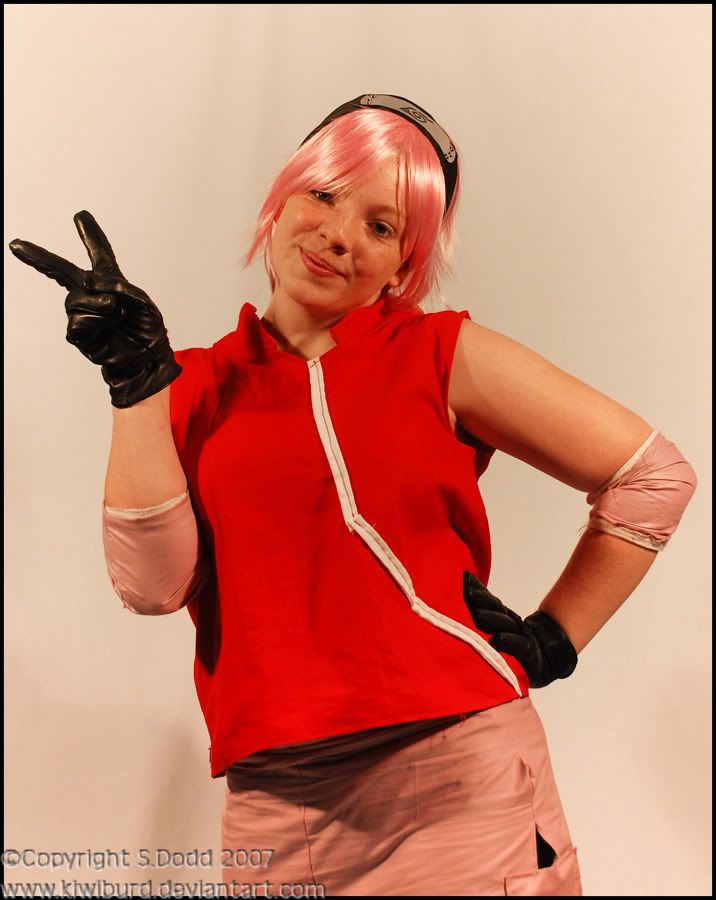 cute sakura
Ewok, so cute giant teddy bear

it was pink XD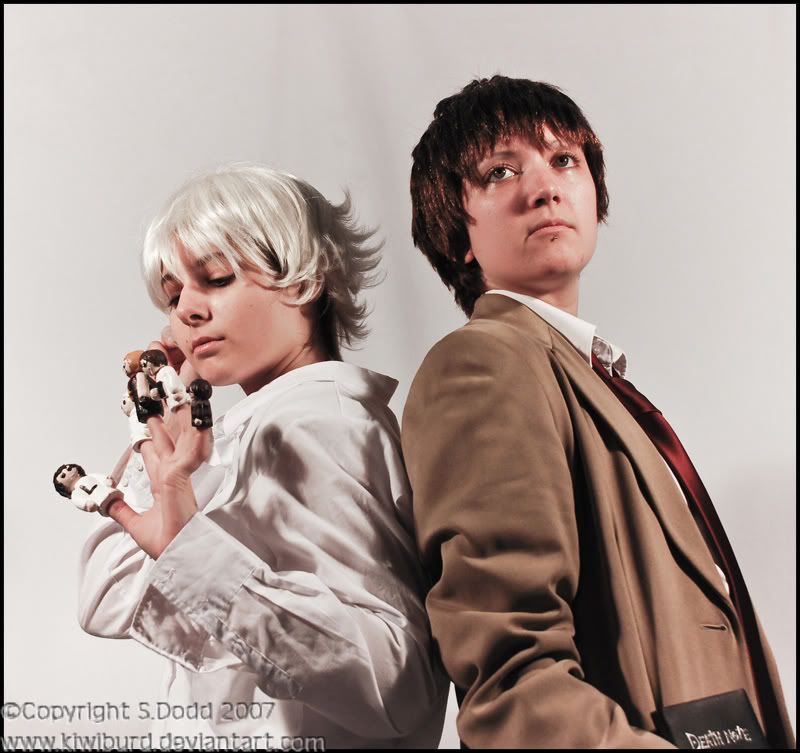 Near and Kira!
you guys were AWSOME! <3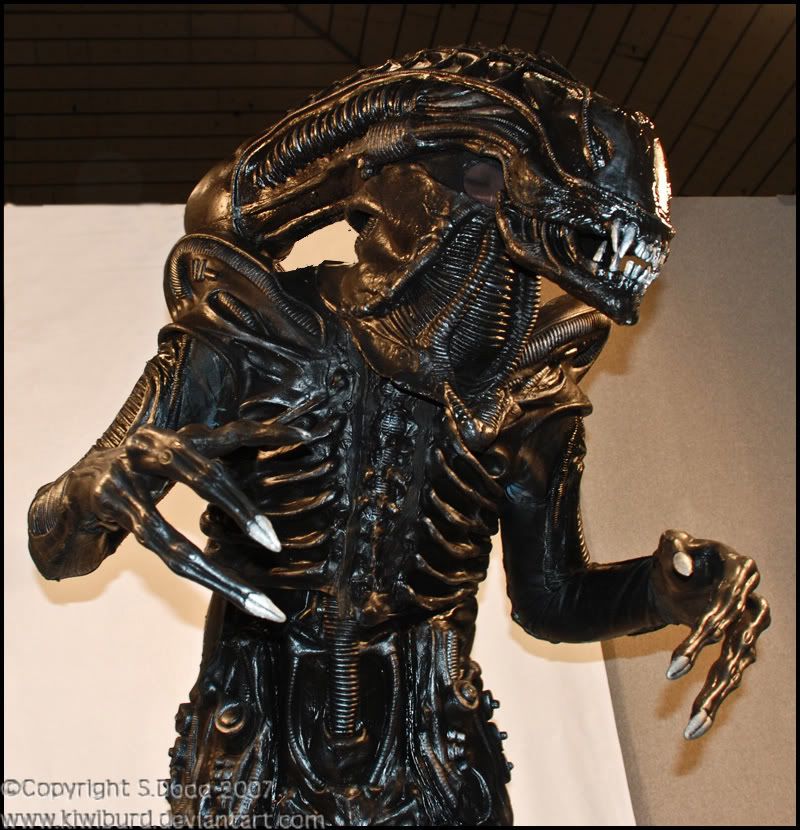 because the Alien is pure WIN it had a dangiliy tail! <3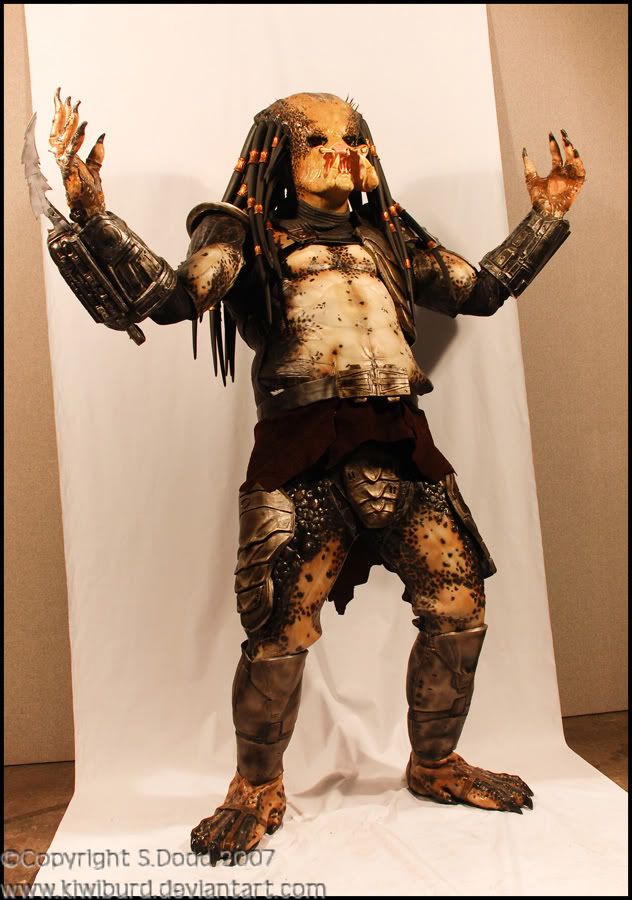 Aliens nemisis ;p
duck seriously..
the rest of the photos can be viewed
HERE
the password is LFCC capitals.