Sad to hear that Geoffrey Hughes has passed away after his battle with prostate cancer. I best knew him for his character Twiggy in The Royle Family and Onslow in Keeping Up Appearances. Had the privilege of meeting the man at Collectormania a few years back.
Full story here;
http://www.bbc.co.uk/news/uk-19032928
RIP Geoffrey.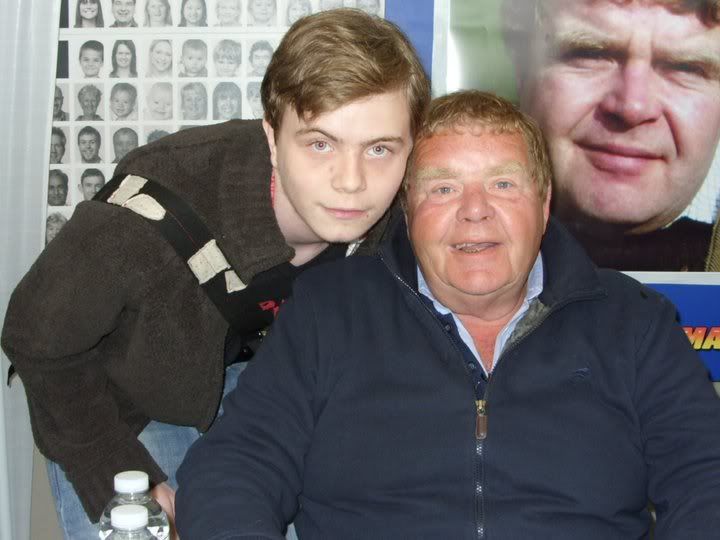 Edited by ClockworkOwen18, 29 July 2012 - 09:53 AM.