Hello all!
Further to a discussion in a separate thread, I thought it might be a good idea to do one of those "this is me" threads that we've had in the past.
Here is a place to either describe yourself or post photos so others may recognise you to say hello :-)
I'll start...
My name is Ann, I've got red hair, sometimes wear glasses. Will be dressed as Donna Noble, Janine Melnitz (from the real ghostbusters) or be wearing some sort of star trek dress.
Here's me as Donna with the beautiful Chantal as Rose: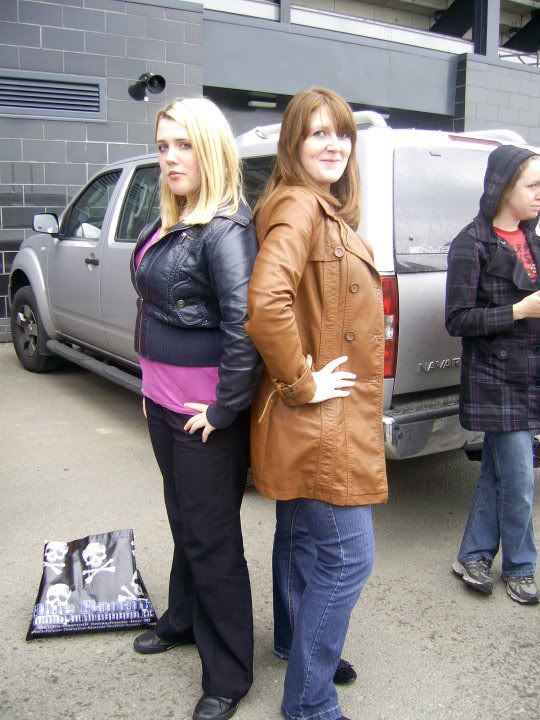 Me in Star Trek Gear (thanks to Ann Summers)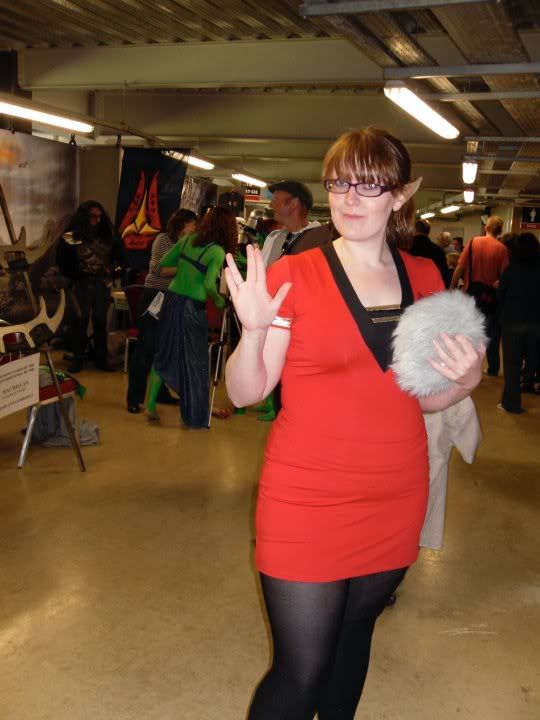 Janine will be a debut, so have no photos of me as her!