It is with regret we have to announce that Stephen Greenhorn is no longer able to attend Dimensions
Stephen is a Scottish playwright, television writer and novelist. He is the creator of the BBC Scotland soap opera River City. He is the author of many books including "Sleeping Around", "Gilt", "Dissent", "King Matt", "The Ballad of Crazy Paola", "The Salt Wound" and "Passing Places". Several of which he also adapted for the stage.
He has also written for The Bill and Where The Heart Is. His adaptation of Jean Rhys's novel Wide Sargasso Sea was screened on BBC Four in 2006. In 2007 he wrote an episode for Series 3 of Doctor Who, titled "The Lazarus Experiment" (starring David Tennant, Freema Agyeman and Mark Gatiss). In 2008 he wrote another episode for Series 4, titled The Doctor's Daughter.
Another work in production is Sunshine on Leith, a musical based on the songs of The Proclaimers. In 2008, he wrote a comic which featured on the Doctor Who website.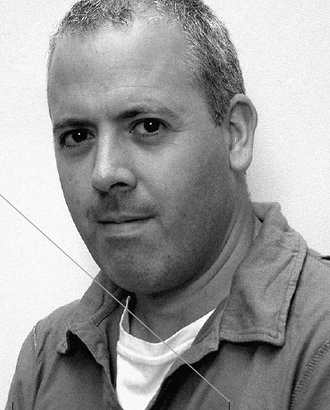 Edited by Cuckoo, 18 October 2010 - 10:38 PM.