This Apollo 13 print is going to be made available to the the fans attending Autographica for the first time ever.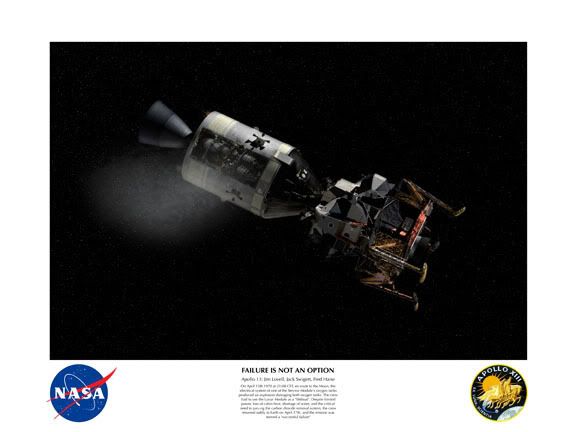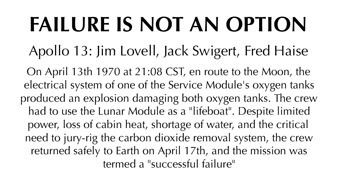 This is a great item to get signed at the event by the people involed in the mission.
And as we have Fred Haise (lunar module pilot), Vance D. Brand (Support crew), Gerry Griffin (Flight director Gold Team) and James McDivitt (program manager) its a great chance to have 4 autographs form the team that made Apollo 13 happen.
There are very few images of the Odyssey Lunar Module and Aquarius Command Module, so this is a great print to have showing the ship at the point were the oxygen tanks exploded.
The prints are limted to 200 and are around A2 size and are available at the event of £19.00 each
If anyone is interested in buying the print and getting autographs from the attending guests but can not attend themselves we will offer it on our pre order sevice.
http://autographica.co.uk/preorder.htm