Just to help you plan your arrival, here is Friday's schedule:
2pm - registration opens to collect your passes and goody bags. The dealer room will be opening shortly afterwards too.
7pm - Opening ceremony, followed by Gold Pass drinks reception
8.30pm - PARTY!
Full weekend schedules will be in your registration packs when you arrive.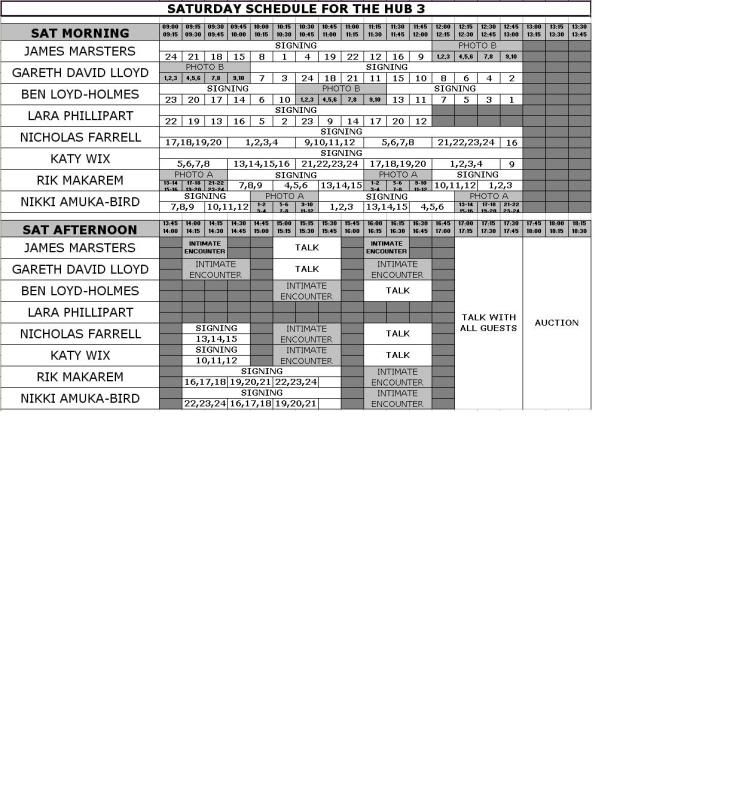 Edited by Too Tall, 23 October 2009 - 09:44 AM.