finally up, thanks to pokings from Rach, are the CSI pics from the Friday of c8! yey!



if you'd like a pic or two from here, please ask me and I will send you the originals

Gil Bear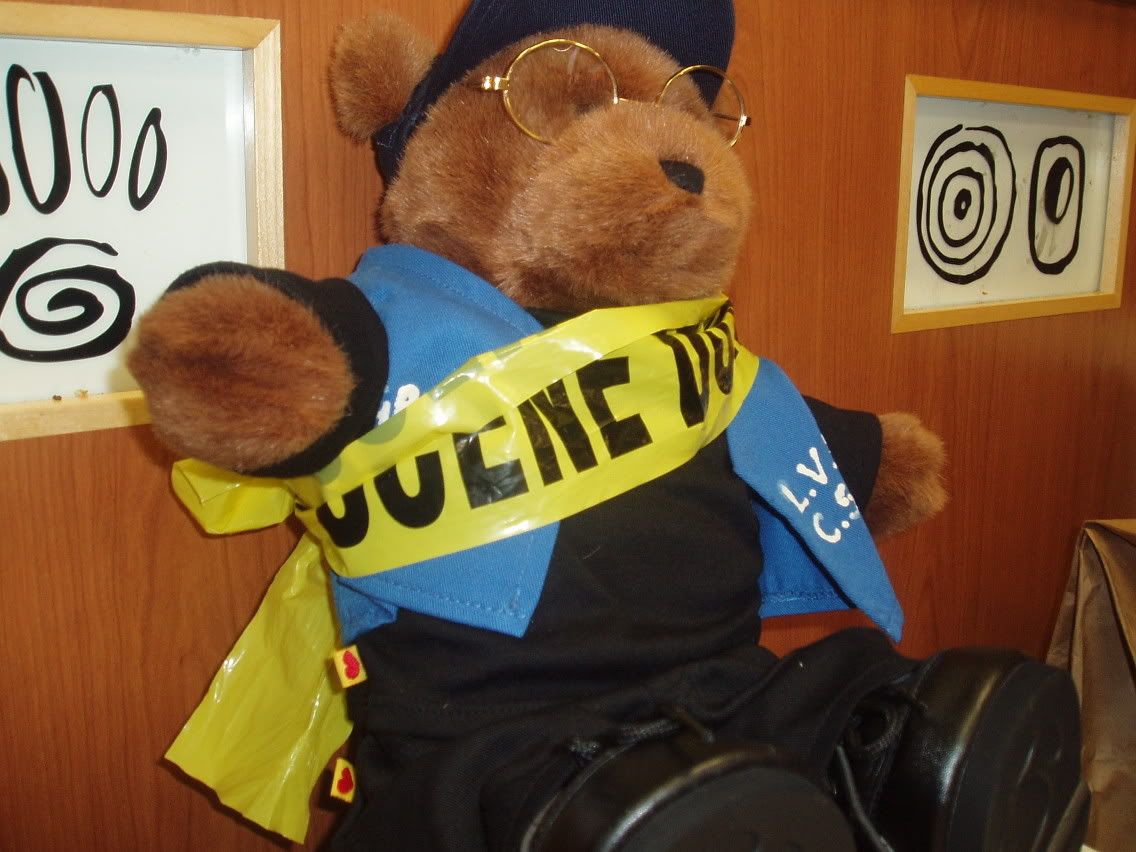 CSI Rach pulls a double!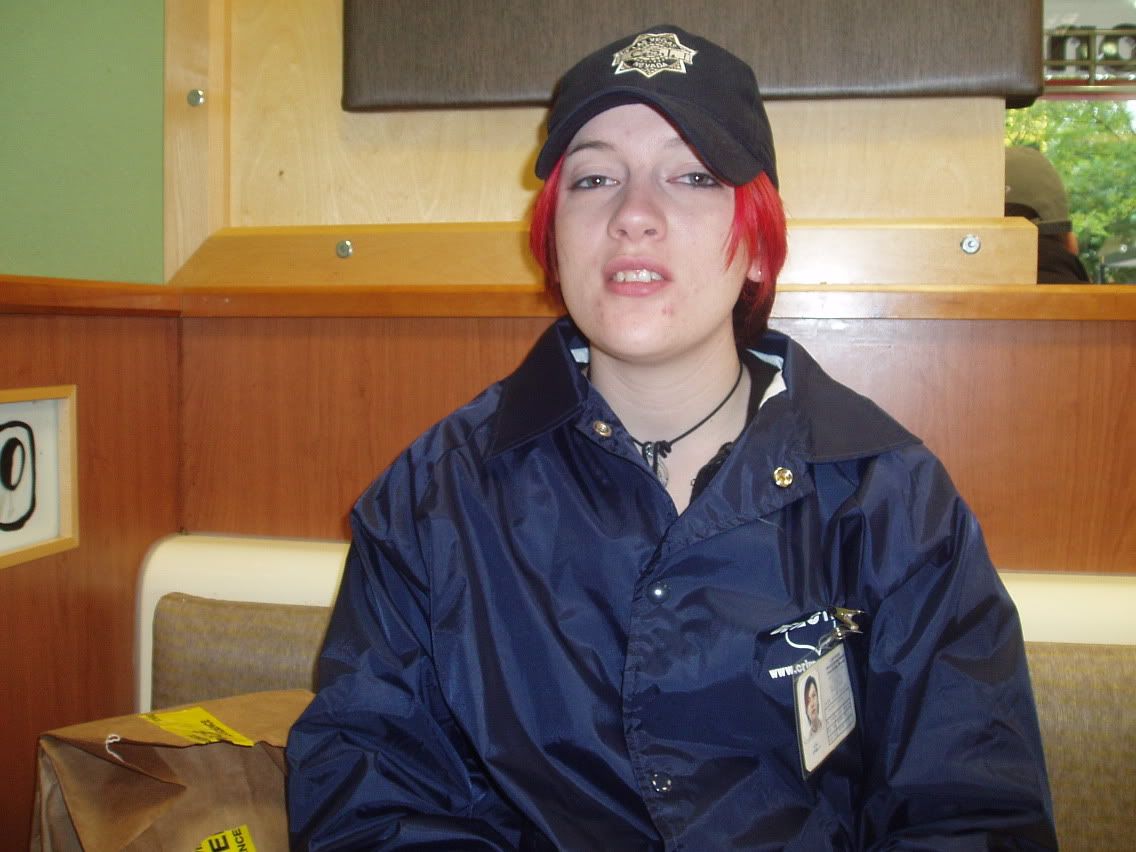 CSI Sah at the crime scene!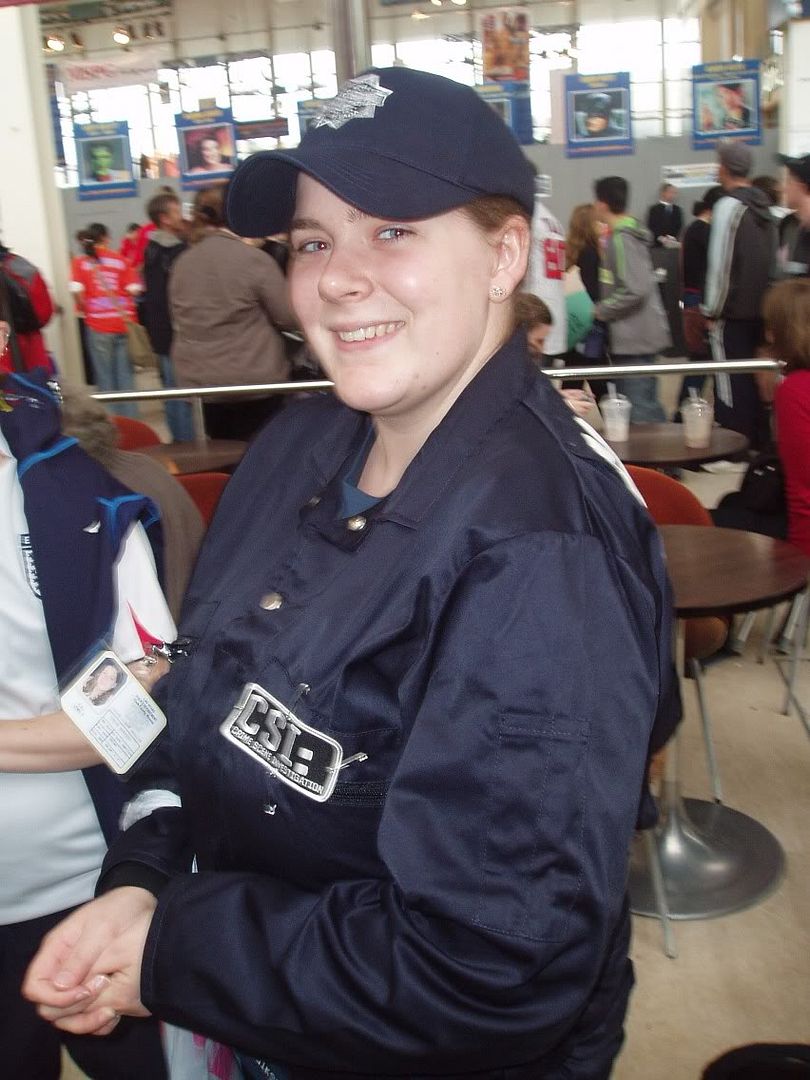 CSI Rach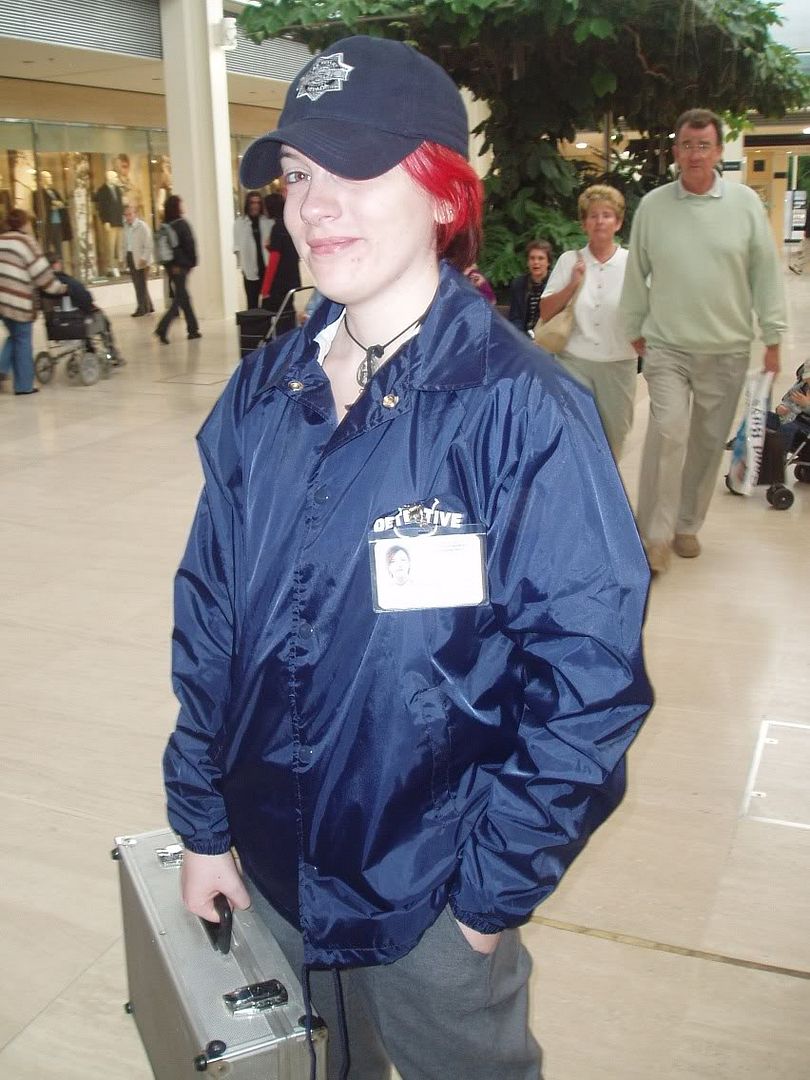 slight trouble with latex gloves....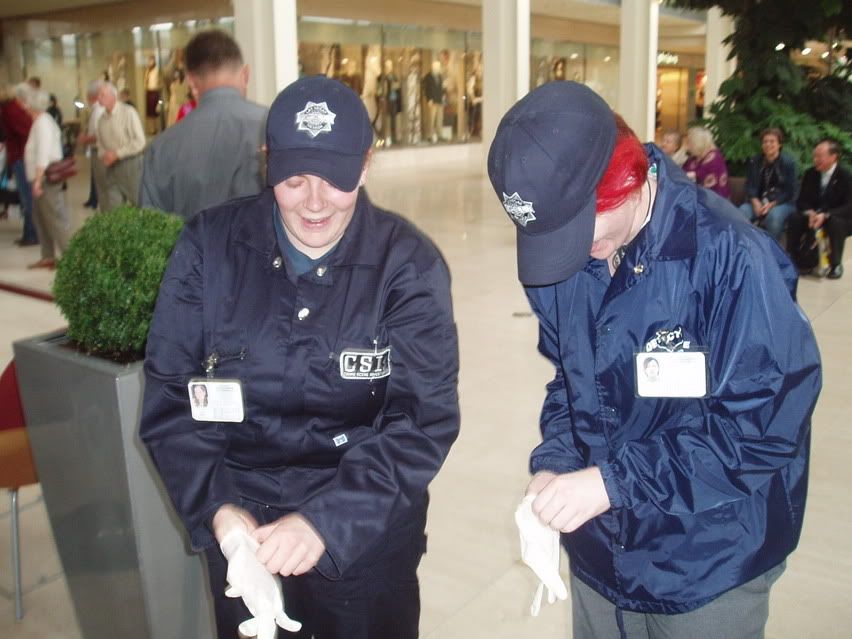 ooow it feels funny!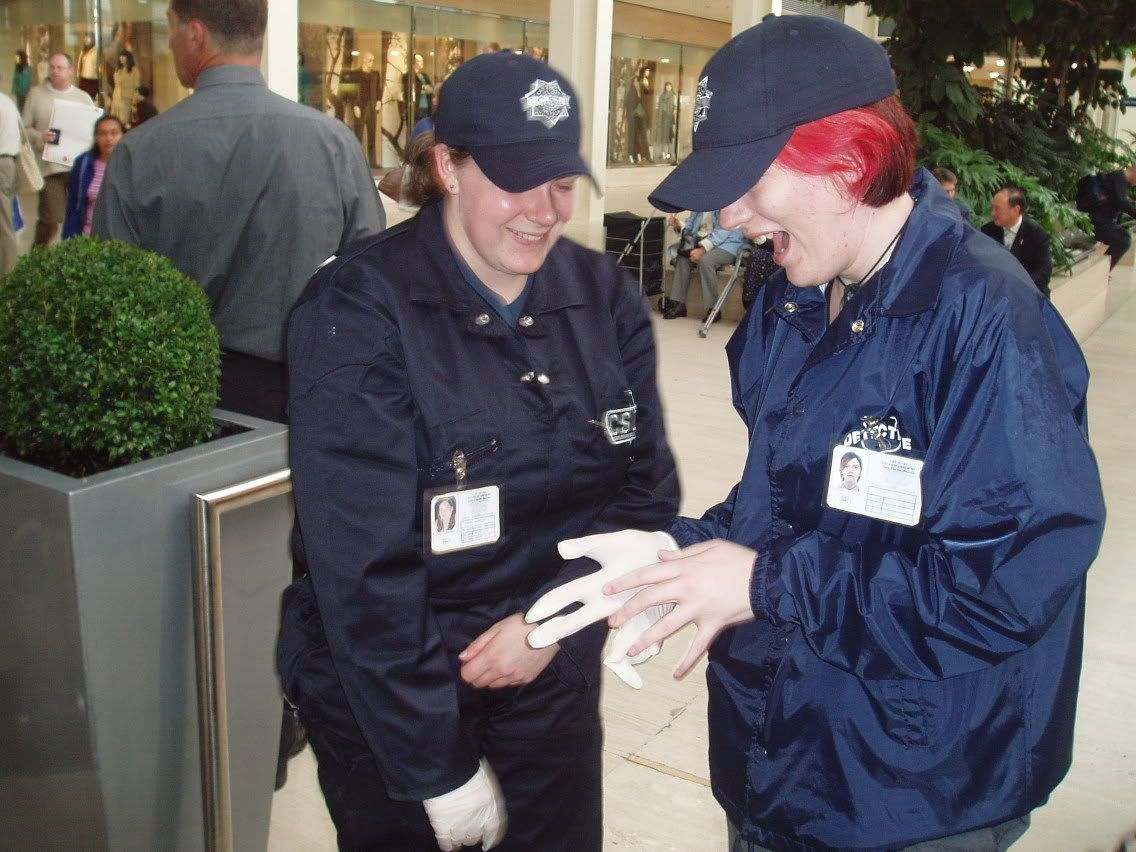 look at my UV light!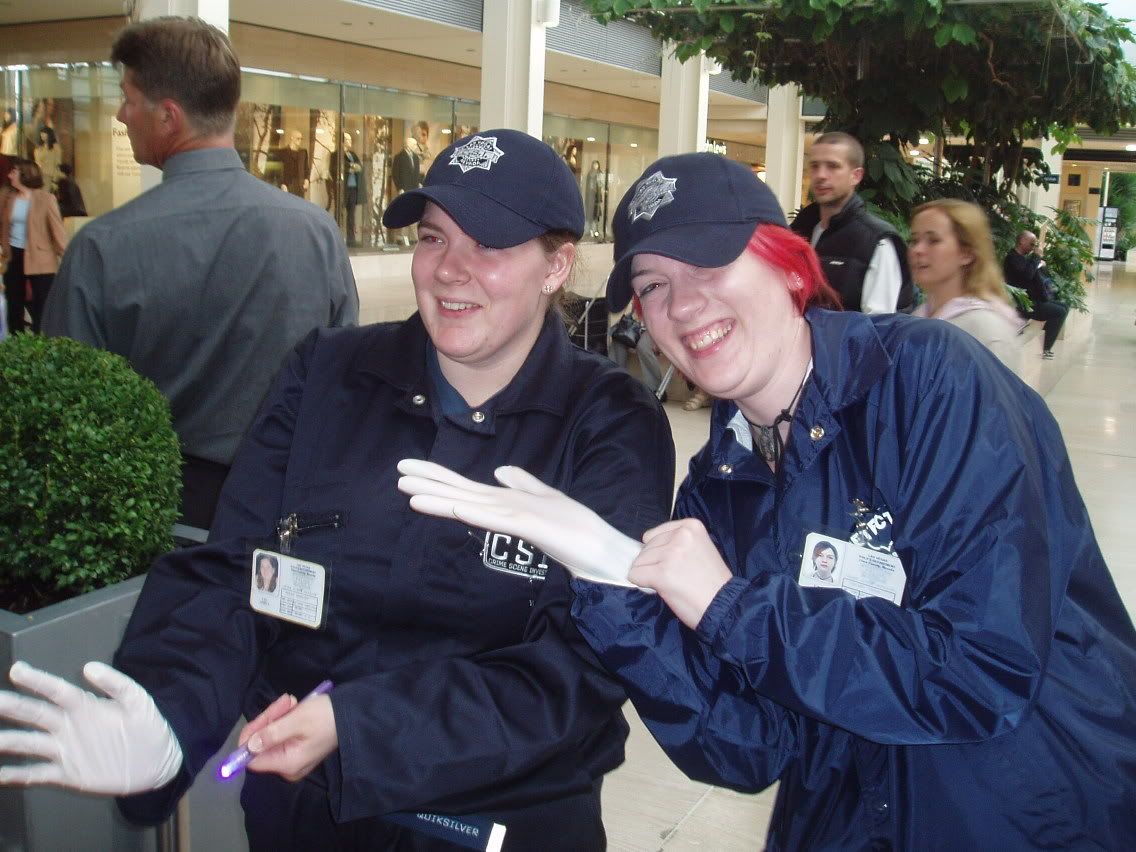 um yesssss....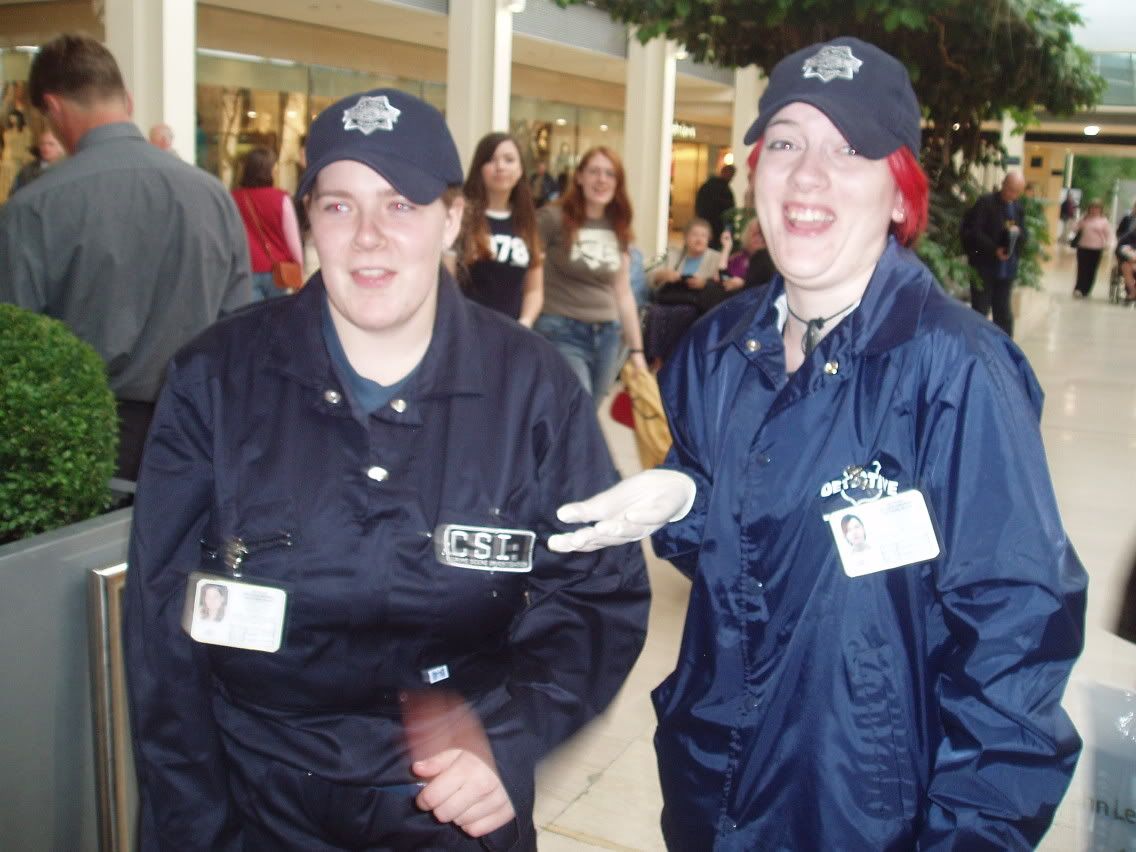 CSI Rach testing the equipment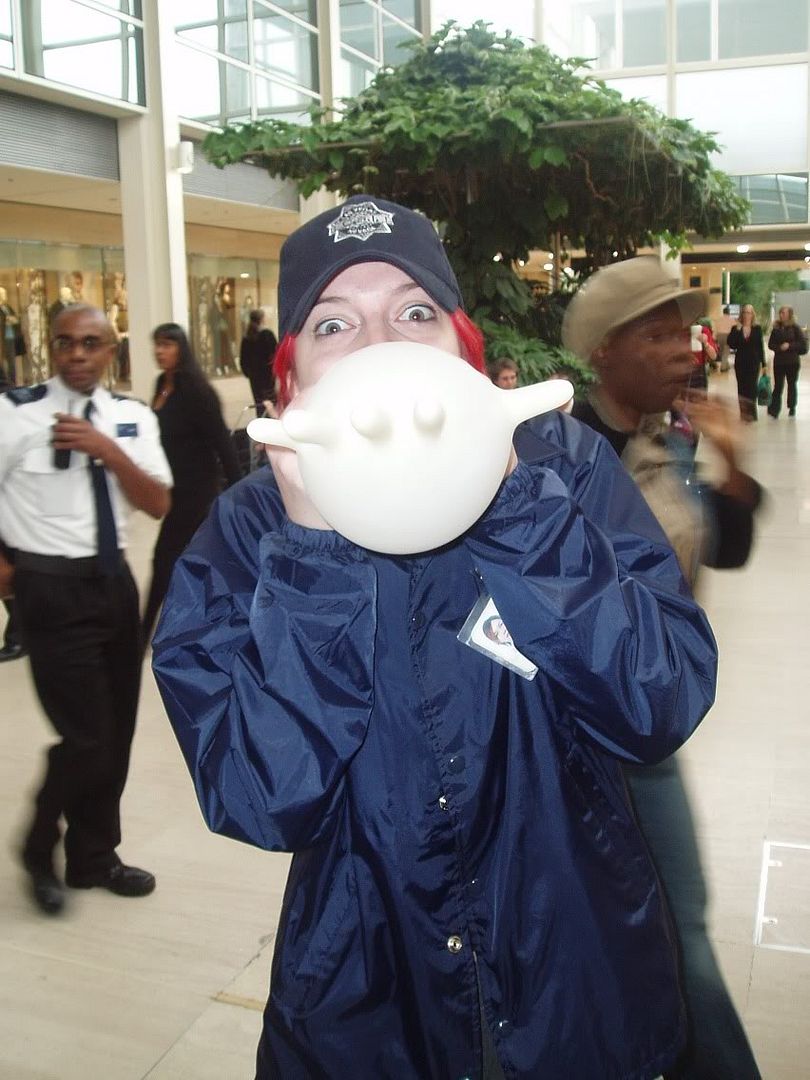 CSI Sah examines the evidence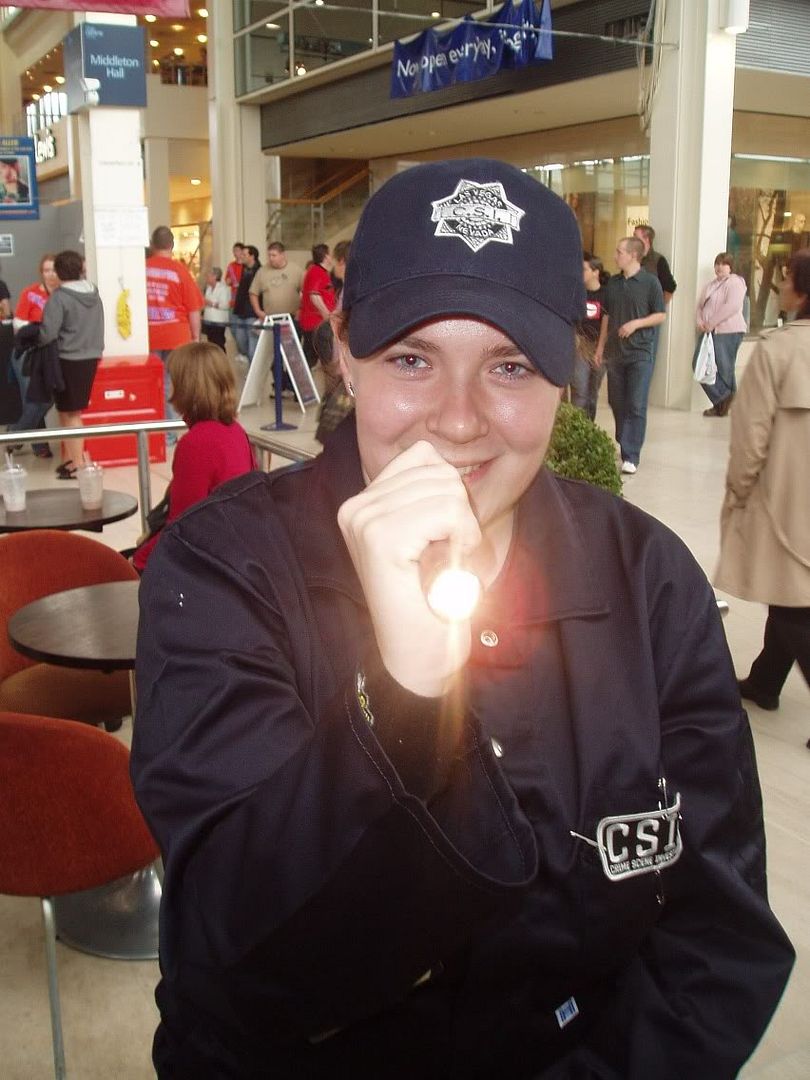 ...
xx