To celebrate the announcement of the release date and new trailer for MORTAL INSTRUMENTS, the 2013 London Film and Comic Con is proud to host none other than JAMIE CAMPBELL BOWER, CASSANDRA CLARE and of course, LENA HEADEY for an EXCLUSIVE MORTAL INSTRUMENTS PANEL taking place on Saturday.
Tickets will be free and will be given out on a first come first served basis on Saturday morning.
Who knows, there maybe some more exciting announcements related to this just around the corner...
UPDATE!
Jamie Campbell Bower and Cassandra Clare will be signing for free after the Mortal Instruments Talk. Your talk ticket will act as your ticket to join the signing queue so please keep hold of it. We will be calling you in groups just like a regular virtual queue, 1-30, 1-60 etc
This signing is for a limited time only and while both Jamie and Cassie will try and get through as many of you as they can, there may not be time to see you all. Anyone with a ticket of 400 or higher will be warned that they may not get seen.
Jamie and Cassie will be signing 1 item per person on presentation of a valid talk ticket.
Please note: this will have to be an item of your own as there will be no 10x8s provided. There will be a selection if Cassie's books available to purchase at the event as well as other Mortal Instruments Merchandise.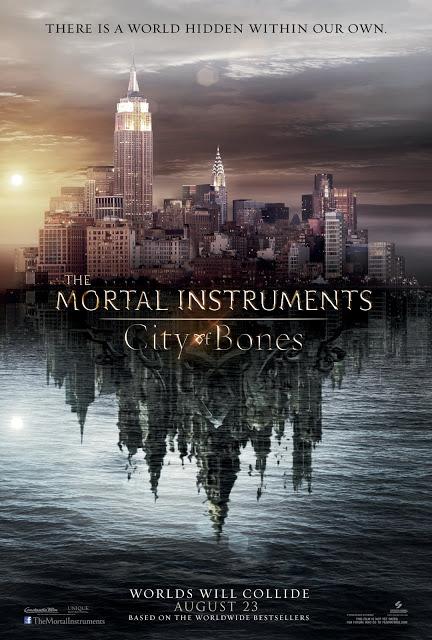 City of Bones:
Set in contemporary New York City, a seemingly ordinary teenager, Clary Fray (Lily Collins), discovers she is the descendant of a line of Shadowhunters, a secret cadre of young half-angel warriors locked in an ancient battle to protect our world from demons. After the disappearance of her mother (Lena Headey), Clary must join forces with a group of Shadowhunters, including the blonde fighter, Jace, (Jamie Campbell Bower) who introduce her to a dangerous alternate New York called Downworld, filled with demons, warlocks, vampires, werewolves and other deadly creatures.
The movie is based on the worldwide best-selling book series by Cassandra Clare.
Not heard of the movie? Watch the trailer
HERE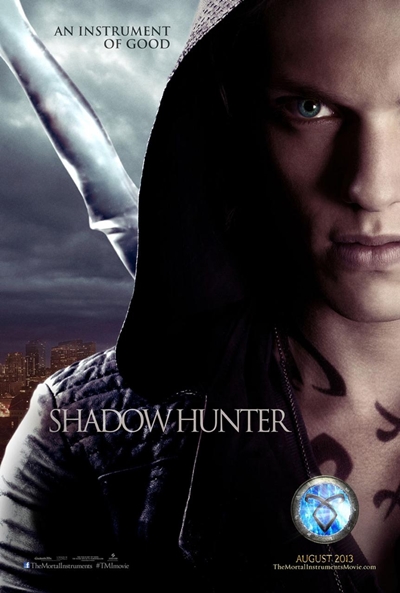 http://www.imdb.com/title/tt1538403/